The Poderi del Paradiso vineyard and farm offers a pleasant holiday in the San Gimignano countryside with accomodation in comfortable apartments recently restored in the authentic tuscan style.

We offer our agritourism guests the opportunity to taste our own farm and vineyard products free of charge every tuesday morning, from 10 am to noon. Booking is recommended but not compulsory. Each farmhouse for rent is independent and has its own private open areas with extensive views over vines and olive groves. Wi-fi is available in the reception area.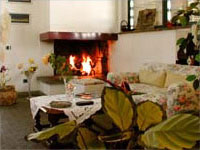 An old and renovate hayloft.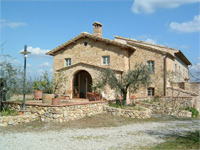 New renovation.
For 4 pax.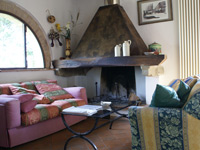 Is the restored old winery
For 4 pax.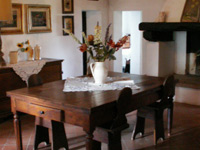 The original home of the core of historic estate.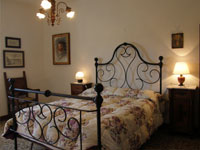 An apartment in a large tuscan
country house.